Featured Products Carousel
Explore our stories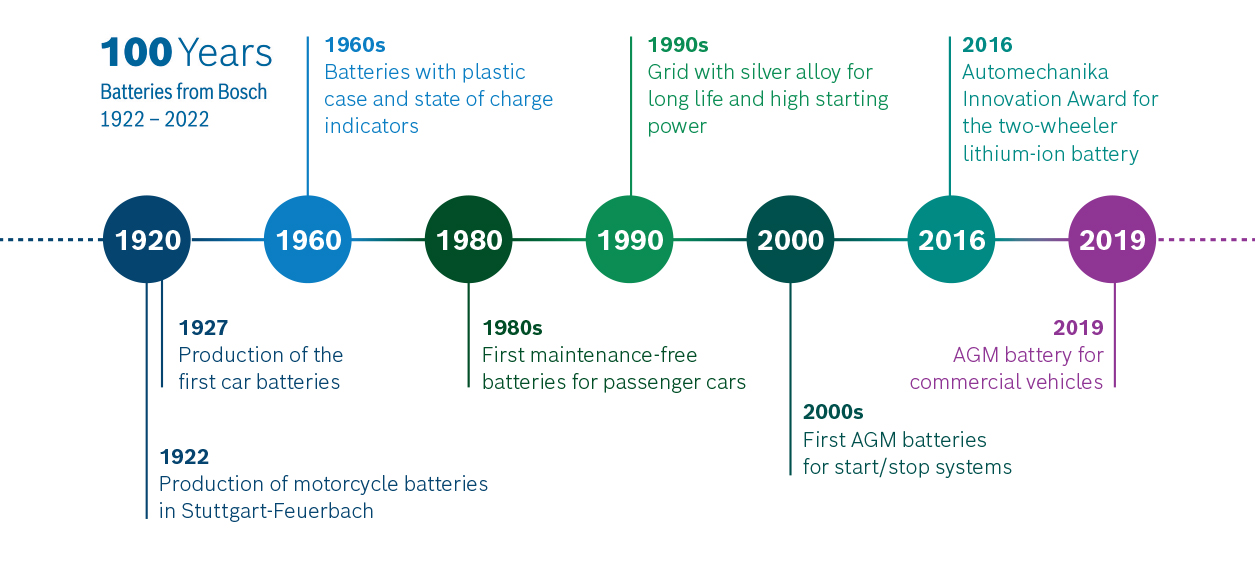 100 Years of Bosch Batteries
Inventive spirit with a century of history: Since 1922, Bosch has continuously developed and expanded its range of high-performance batteries. Today, in addition to conventional batteries, it also includes batteries with AGM, SLI and Li-ion technology for passenger cars, commercial vehicles, two-wheelers and recreational vehicles such as motor homes and campers.
Learn More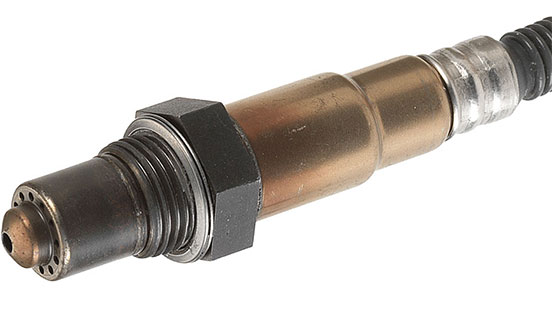 Oxygen Sensor Tech Tips
Because engine configurations can vary by vehicle, it's important to correctly identify the specific positions of all your oxygen sensors – so you replace the correct sensor when one of them fails. The following post provides some guidance in understanding which oxygen sensor to change and a few technical tips to assist in a smooth installation process.
Learn More